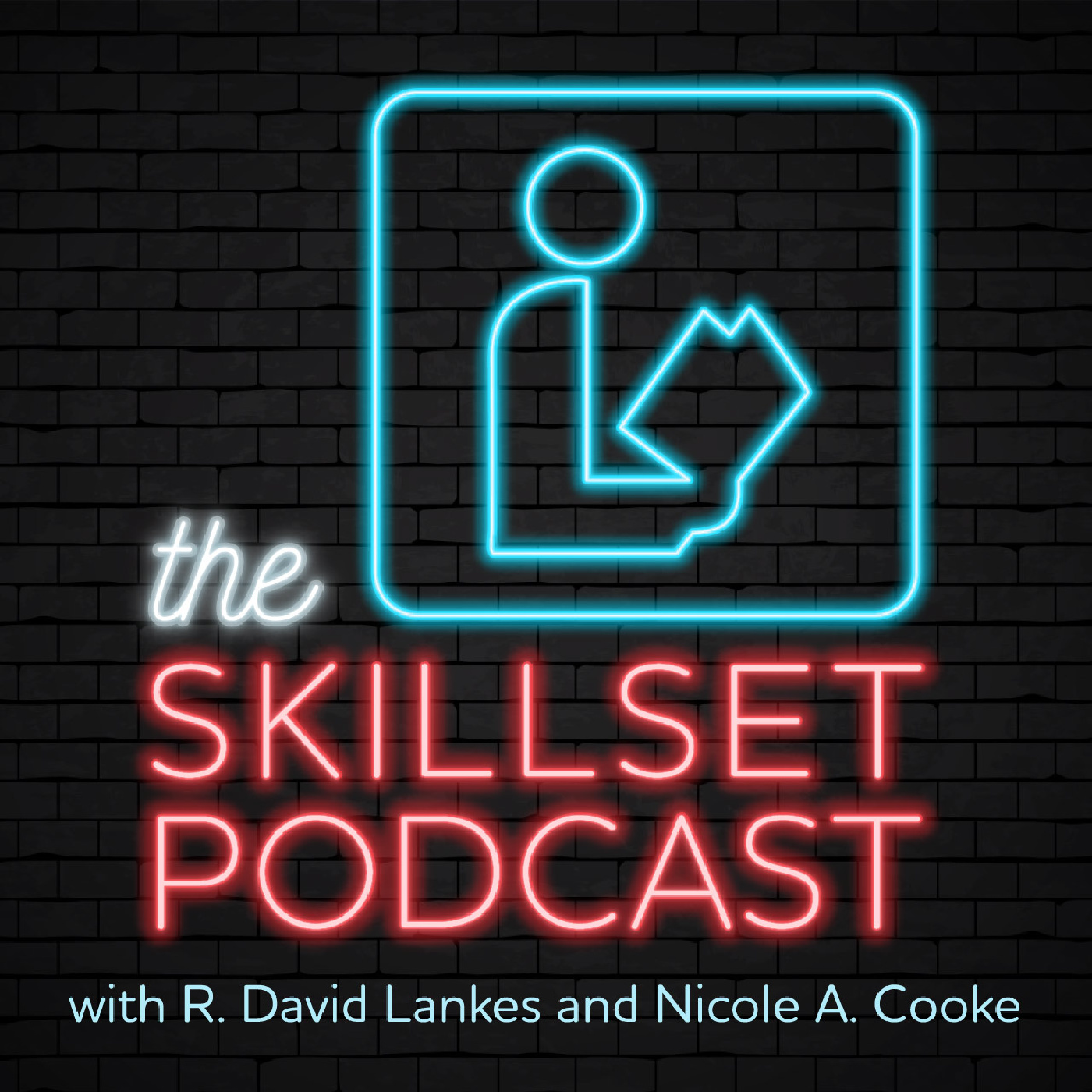 On April 27, 2015, 
Melanie Townsend Diggs was

heading up the Pennsylvania Branch of the Enoch Pratt libraries in Baltimore, at the epicenter of the uprising in Baltimore caused by the death of Freddy Gray in police custody. In this interview, she
talks about keeping the library open in the midst of police confrontation and the burning of stores. And most importantly, she talks about the next day. 
The Next Day is when her team's commitment to the community became clear. The next day every staff member of her branch opened the library and joined with residents to clean the streets. The next day when the library teamed with grocery stores to provide supplies in the food desert her branch served. The next day when the library brought legal services into the library to directly support the community.